Since 1981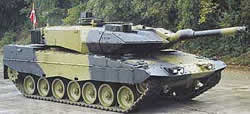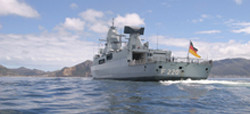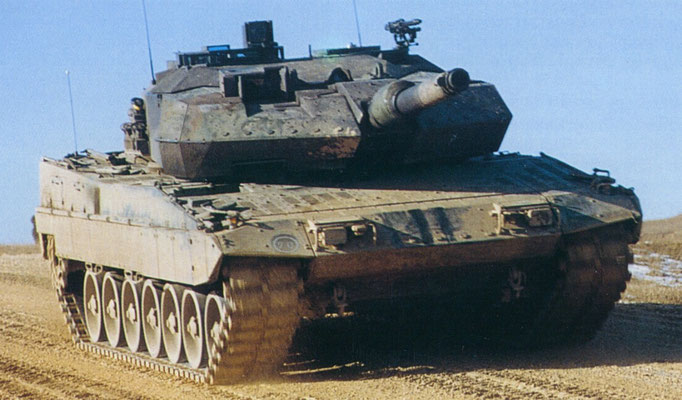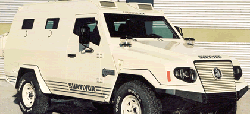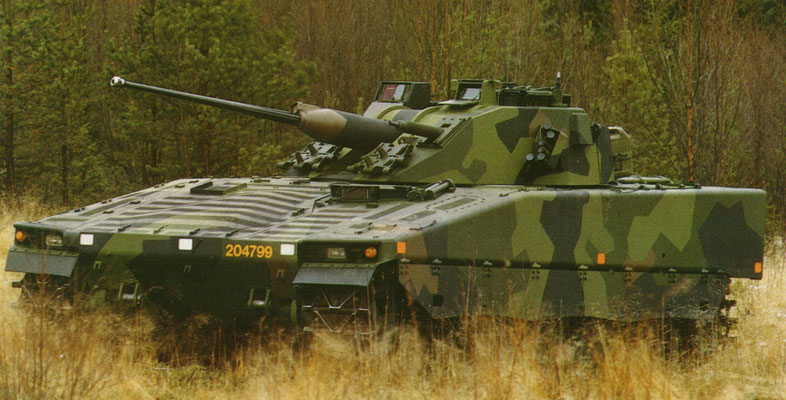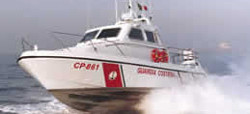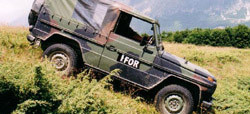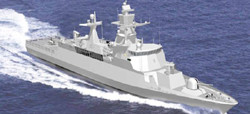 Since 1981 Texoga is one of the worldwide leading companies in the field of fire- and explosion-prevention. Our product family – known under the name Deto-Stop® - is used by international leading companies for decades.

That's why Texoga developed to the market leader of explosion-prevention for all kind of fuel tanks in the defence- and security sector.
Texoga is a NATO approved deliverer for aluminium mesh based fire- and explosion-prevention material.